I will use my headphones mainly for: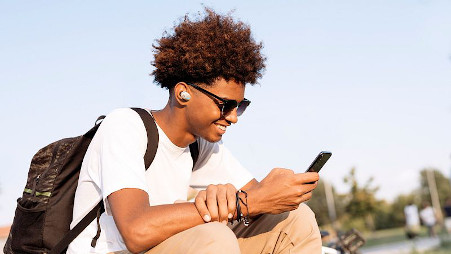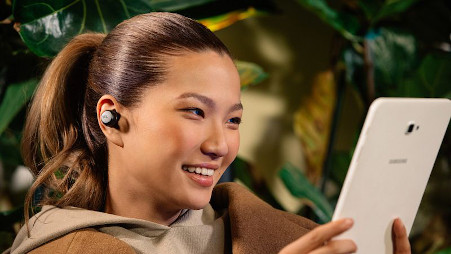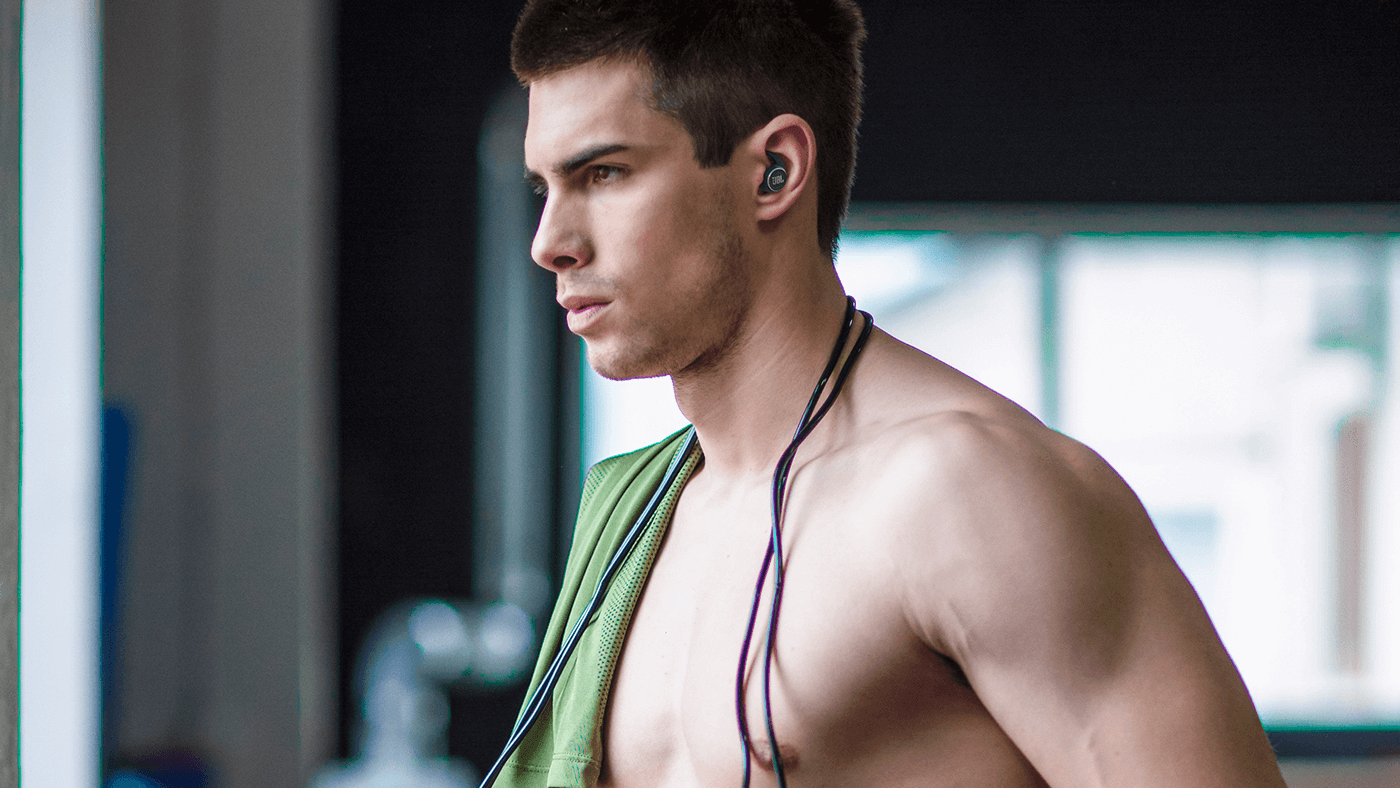 My headphones absolutely must have: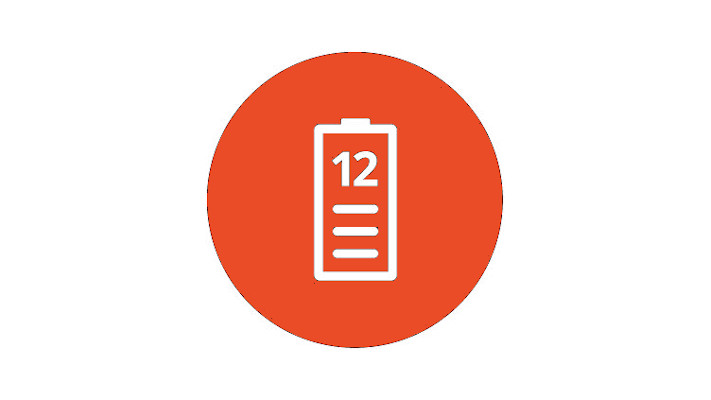 Long Battery Life
I use my headphones for long hours until recharging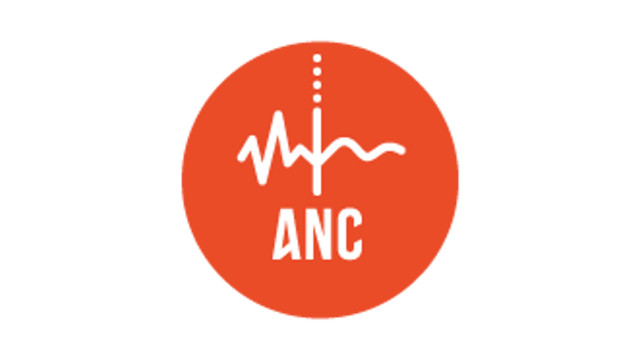 Noise Cancelling
I don't want distractions, whether I am studying, working or working out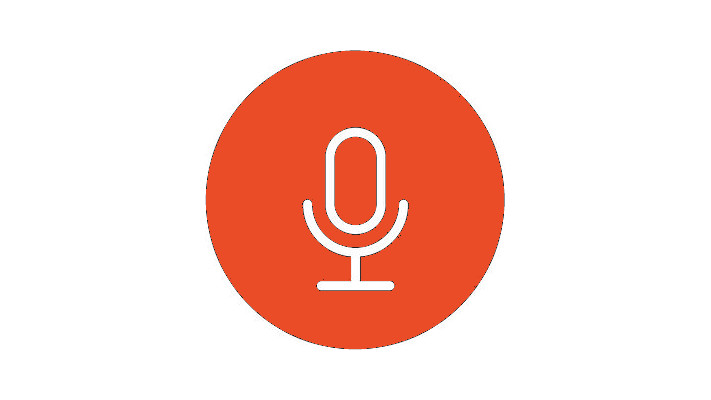 Best Call Quality
I want to be able to take phone calls with my headphones anywhere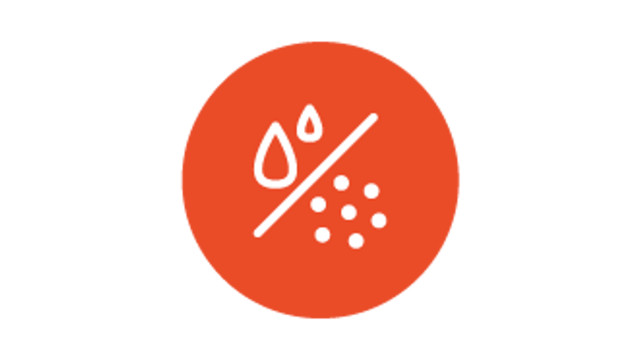 Sweat proof/Weather proof
I am using my headphones all the time no matter the weather or the activity
No Preferences
Skip this question for me
Choose the fit style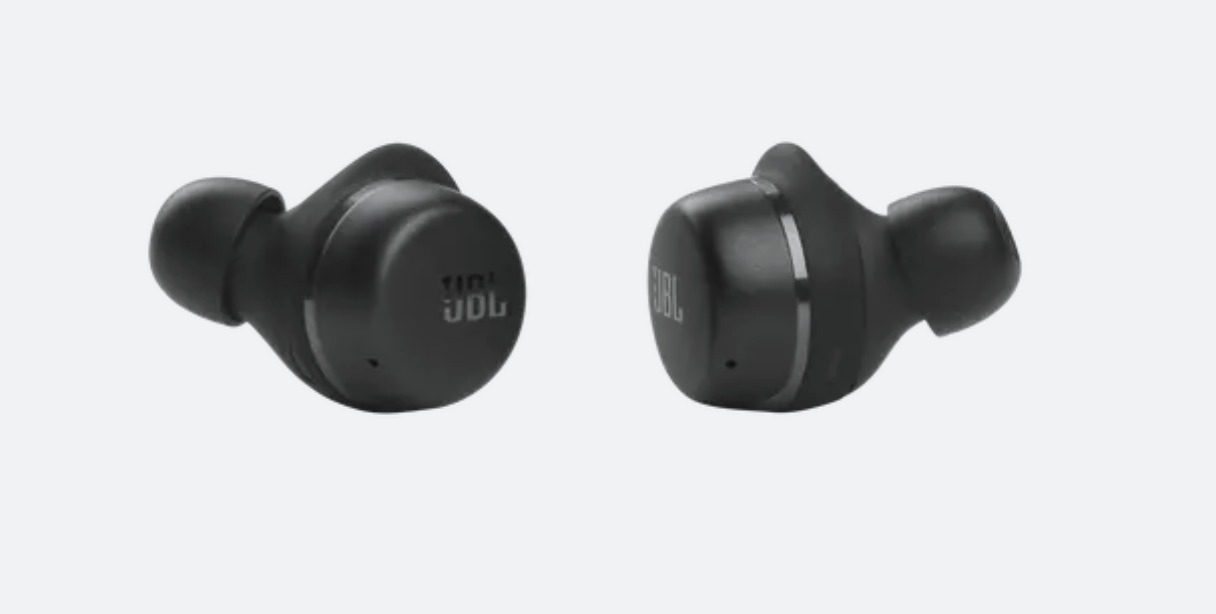 Dot
The Dot seals snugly and securely your ear canal, providing deeper bass performance and extra-strong isolation from ambient noise.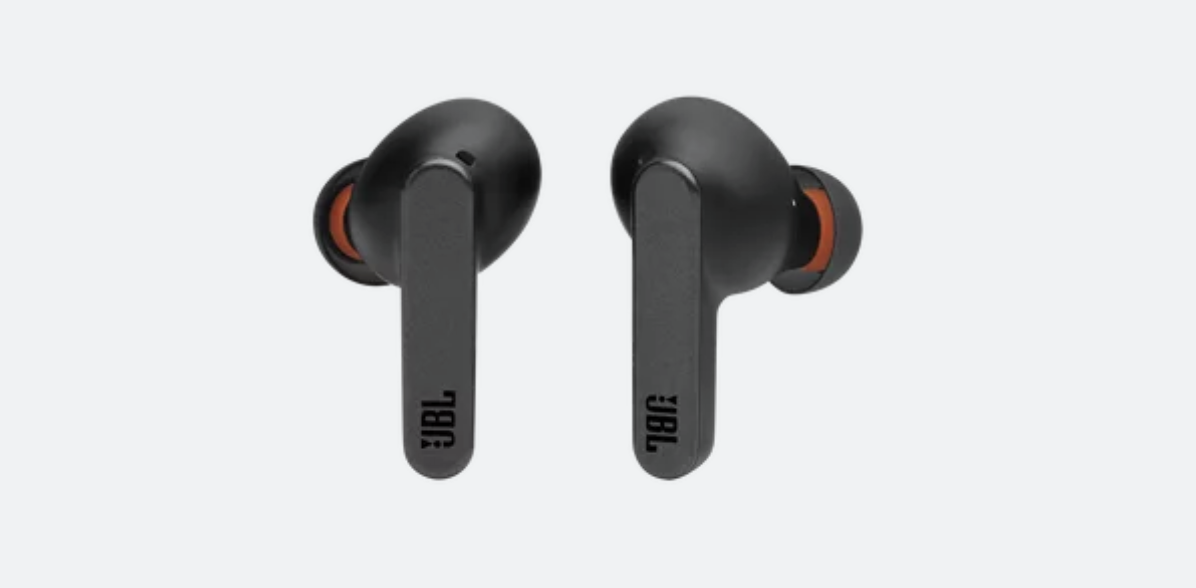 Stick-Closed
Ensures comfort without pressure, eliminating ambient distractions with a design so light, you may forget you're wearing them.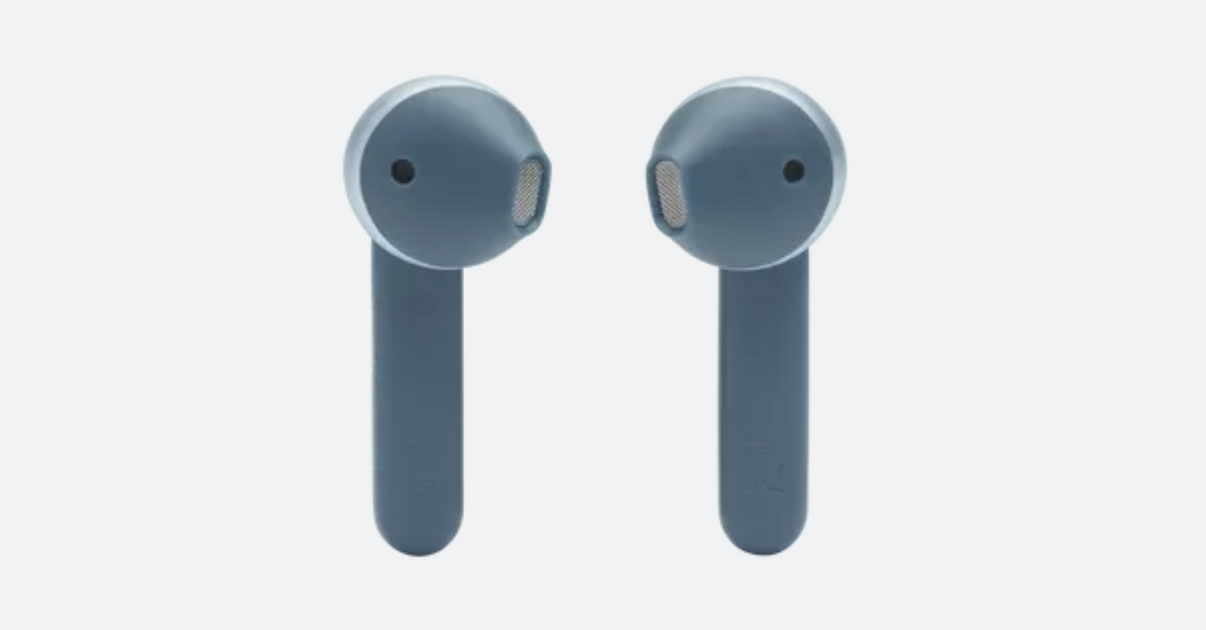 Stick-Open
Sits firmly in your ear without blocking it, so you can stay aware of my surroundings while remaining free from distractions.
ENDURANCE PEAK II-
LIVE-PRO-PLUS-TWS-
REFLECT-MINI-NC
TUNE115TWS-
TUNE125TWS-
TUNE225TWS-
UA-STREAK
CLUB-PRO-PLUS-TWS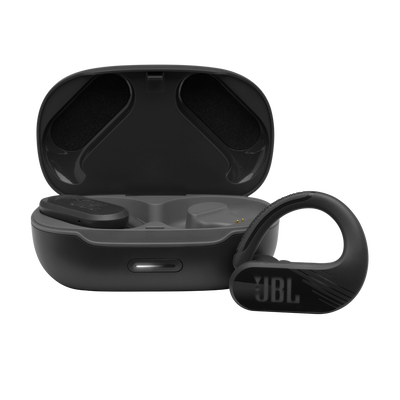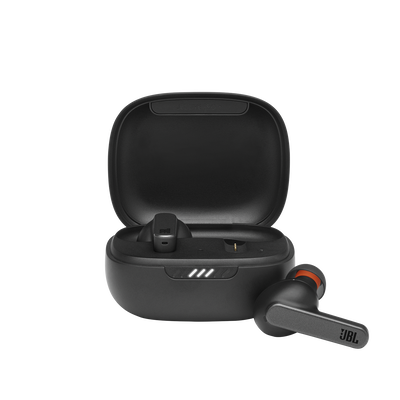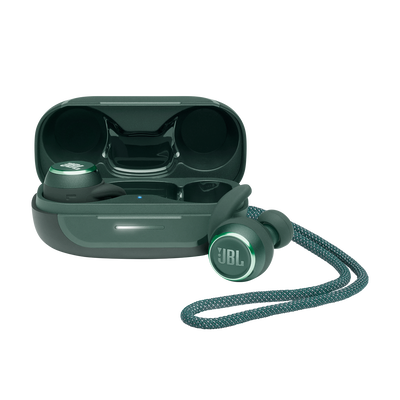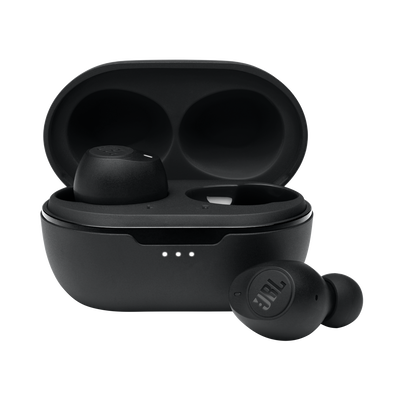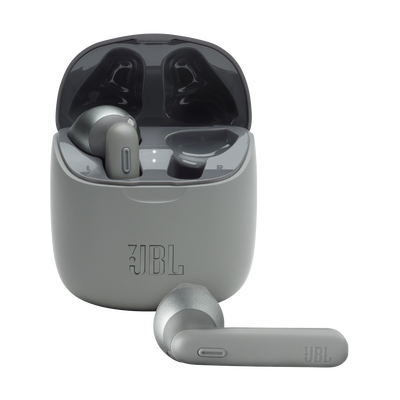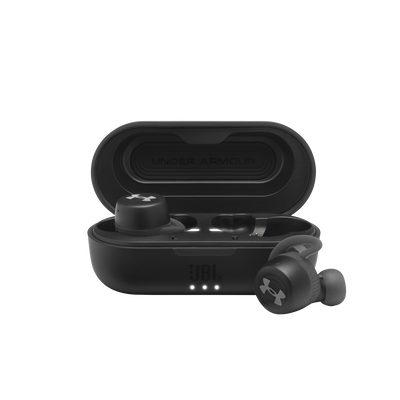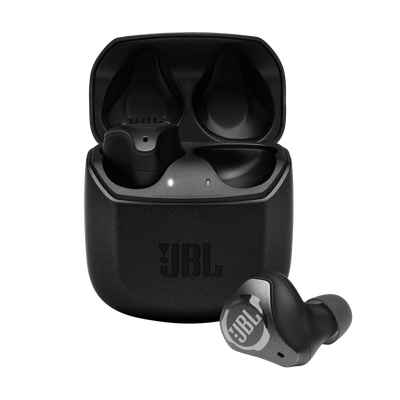 Features
Adaptive Noise Cancelling
Adaptive Noise Cancelling
Adaptive Noise Cancelling
Adaptive Noise Cancelling
Adaptive Noise Cancelling
Adaptive Noise Cancelling
Adaptive Noise Cancelling
Adaptive Noise Cancelling
Battery
Charging time (hours from empty)
2
Charging time (hours from empty)
2
Charging time (hours from empty)
2
Charging time (hours from empty)
2
Charging time (hours from empty)
2
Charging time (hours from empty)
2
Charging time (hours from empty)
2
Charging time (hours from empty)
2
Maximum music play time with ANC off (hours)
Maximum music play time with ANC off (hours)
7
Maximum music play time with ANC off (hours)
Maximum music play time with ANC off (hours)
Maximum music play time with ANC off (hours)
Maximum music play time with ANC off (hours)
Maximum music play time with ANC off (hours)
Maximum music play time with ANC off (hours)
8
Maximum music play time with ANC on (hours)
Maximum music play time with ANC on (hours)
6
Maximum music play time with ANC on (hours)
6
Maximum music play time with ANC on (hours)
Maximum music play time with ANC on (hours)
Maximum music play time with ANC on (hours)
Maximum music play time with ANC on (hours)
Maximum music play time with ANC on (hours)
6
What's in the box
3 x Sizes of ear tips
1 x Enhancer
1 x Charging Case
1 x Charging Cable type-C
1 x Warranty / Warning (W / !)
1 x Type-C USB charging cable
1 x Charging case
3 x Sizes of ear tips
1 x Charging case
3 x Sizes Earfin Stabilizers
1 x Charging cable type-C
1 x Warranty / Warning (W / !)
1 x Type-C USB charging cable
1 x Charging case
1 x Warranty / Warning (W / !)
1 x Type-C USB charging cable
1 x Charging case
1 x Warranty / Warning (W / !)
1 x Type-C USB charging cable
1 x Charging case
1 x Warranty / Warning (W / !)
1 x Type-C USB charging cable
1 x Charging case